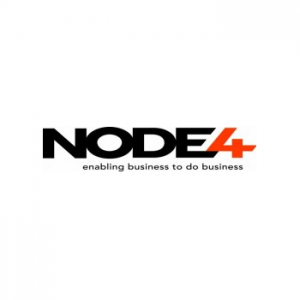 We fully understand the importance technology plays in running your business and that any disruption to the service can have significant consequences. The situation at 2e2 has left many organisations in a difficult situation faced with uncertainty about how long existing services are going to be available and for those affected you need to do something about it in a timeframe that leaves little time for the normal evaluation process you would like to go through.
In response to this difficult situation, we have made helping 2e2 customers a priority to ensure that disruption to your business is avoided. Most of our services can be set-up quickly and with in-house technical resource available we can design, configure and implement in the shortest possible timeframe.
This could be data centre space in our Northampton or Wakefield data centres for colocation. We can provide interconnects across our existing resilient core network back to Global Switch and Telehouse North in London or Telecity in Manchester. Additionally we have interconnects into most network carriers.
It could be migrating to our cloud infrastructure, n4Cloud be it for computing resource or storage space. It is built using industry leading technology from vendors such as Cisco and EMC.
Or it could be using our voice expertise to provided hosted communications, contact centre or SIP.
Whatever service you need to migrate, many of our solutions are already in place and can provisioned quickly. We are also confident in the reliability of service, so are able to offer short term contracts to get you up and running while you evaluate whether we are the right service provider for your business.
Node4 is a privately owned business and has been established for 10 years. We have enjoyed good organic growth throughout this period, attracting many significant high profile customers who value quality services delivered with flexibility. To see how we can help you through this difficult period please contact us on 0330 008 0000 or email info@node4.co.uk.