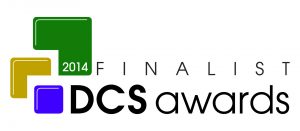 Node4 has been short-listed for the Data Centre Hosting/Colocation Supplier of the Year award. The DCS awards recognise designers, manufacturers, suppliers and providers operating in the European data centre arena.
This European award calls for recognition from our customers and we would like your vote. Voting runs from the 1st of April, 2014 until the 1st of May, 2014. Please click here to place your vote for Node4.
Winners will be announced on the 15th of May, 2014 at the Millenium Hotel London Mayfair.