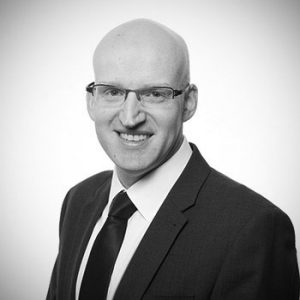 Data centre providers must focus on locating sites close to where the demand is.
Node4, the data centre and communications company, plans to expand its successful 'data centre on the doorstep' strategy. According to the company's Business Development Director, Paul Bryce, customers want ease of access to their data centre site. Despite the technological advancements in recent years customers believe that proximity to their data centre is still a priority.
Paul said, "One thing that is great about data centres and hosted IT is that technically a company's servers can be based anywhere and allow the customer to function as though the equipment was on their own premises. However, there has been a tendency in some parts of the industry to use these advantages as a smokescreen to divert attention away from the fact that local businesses still want to access their equipment locally. In most cases, they probably won't need to gain access to their data centre but the peace of mind that local data centres present can be really powerful. A network of data centres close to prominent business regions is not just beneficial from a disaster recovery point of view, it also shows a commitment to responding to the demands of local businesses."
The company has experienced exponential growth over the past few years, and has recently undergone a management buy-out further accelerating this growth. Node4 attributes its success to its strategy of building a growing network of local data centres across the UK, which includes Derby, Leeds and Northampton.
Paul Bryce concluded, "From our experience of delivering these services, it is evident that clients feel most secure in the knowledge that the facility storing their data is within range of where they are based. As a result, the response from our clients toward our local data centres has been overwhelmingly positive, with all our sites witnessing great demand."