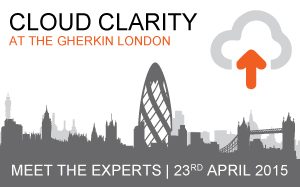 Of the 60%, two-thirds actually expressed a preference for a truly local provider, with convenience a key driver for local Cloud adoption. Attendees stated that cultivating a 'face to face' relationship with their Cloud services provider brings important benefits to their business in terms of responsiveness and accessibility.
The IT decision makers surveyed at Cloud Clarity also highlighted their increasing reliance on Cloud services. 60% of those questioned said their business is already reliant on Cloud services. 40% described their business as very reliant, and one in ten said their business is completely reliant on Cloud services.
"The Cloud industry has not traditionally classed location as a key factor. However, our survey confirms that for many IT decision makers location is becoming a critical consideration and often this is a need that goes unmet," commented Steve Denby, Head of Sales South, Node4. "Although Cloud is in theory the ultimate in 'location-independent' infrastructure, it is clear that businesses like to have the peace of mind of knowing where their infrastructure and sensitive company data is being housed, or that it is close by. This chimes with our experience where many customers want to see the environment their infrastructure and data is kept in and meet the people responsible for keeping it secure."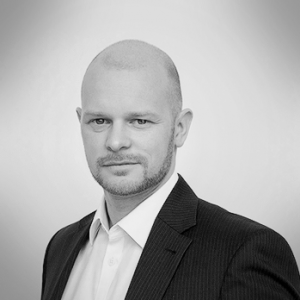 Cloud Clarity, held at The Gherkin, 30 St Mary Axe, London, focused on providing an overview of Cloud technology as well as Compliance in the Cloud for businesses not currently engaged with, or contemplating making use of, Cloud services.
Register for our next event in July
Dorota Gibiino
Marketing Manager